When it comes to wedding celebrations, every couple can always opt for their own cup of tea. Indian weddings are commonly known to be large and involve the entire community, but these newlywed couple chose to commemorate their love with a small and delightfully intimate Indian wedding in Kitsilano.
I must confess, I've grown to love small and intimate weddings. This is actually my third for 2017. The nature of a small wedding ushers in a more relaxed and laid back atmosphere for both the couple and the guests to engage in the ceremony and mingle amongst each other after.
The ceremony was held in the charming house of the officiant (Ann Moore) in Kitsilano, Vancouver. The quaint house became the ideal setting for couple's wedding rites, as the timeless interiors complemented the bride's unforgettable beauty and the groom, who looked strikingly handsome in his well-tailored suit.
The beautiful bride was clad in her alluring traditional Indian wedding gown, which paid homage to her cultural roots. The light pink gown with gold details was a perfect match for the cherry blossoms that had recently flourished all over Vancouver. Just as the cherry blossoms signaled the onset of spring, so did the blushing bride's "I do" signal the beginning of a new and wonderful life with her husband.
The couple's new beginning was blessed with good weather and the great company of their family and friends. As they strolled along Kitsilano beach, the newlyweds were filled with light and love while being surrounded by the remarkable landscape. It was the only day in that week that didn't have rain. Whether it be due to luck or destiny, the sun had indeed smiled upon the marriage of this beautiful couple.
Congratulations to the newly weds! Your intimate Indian wedding in Kitsilano was one for the books!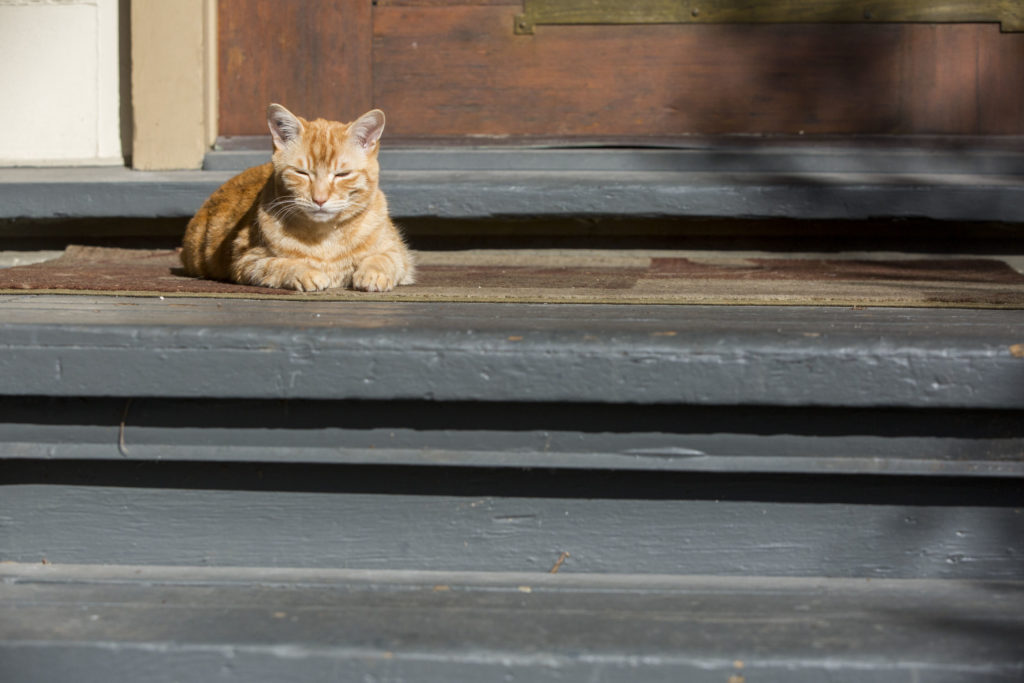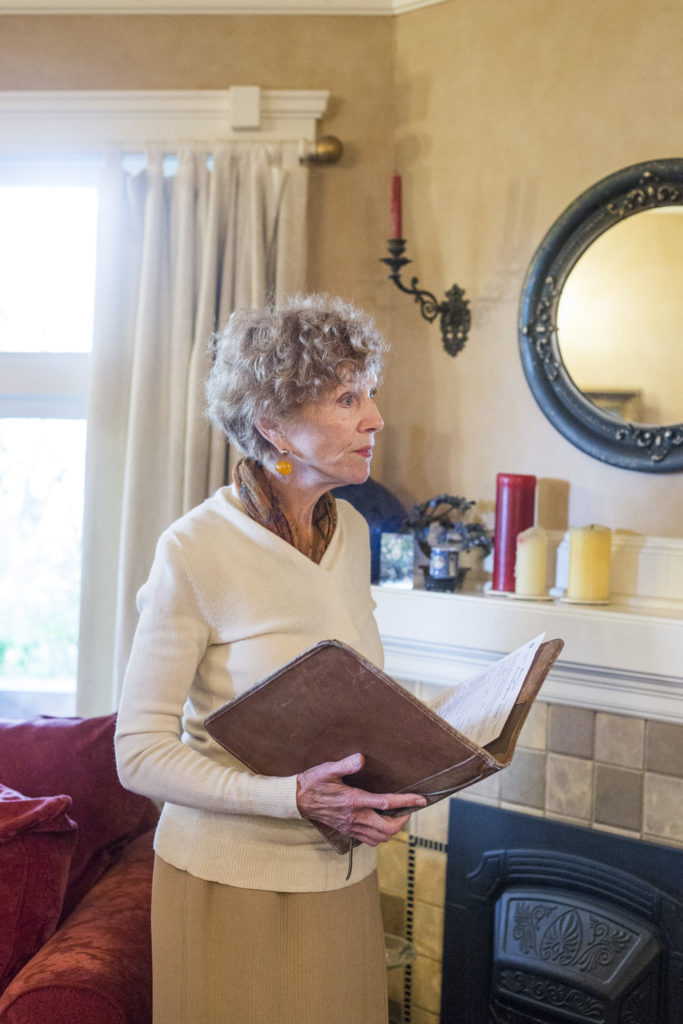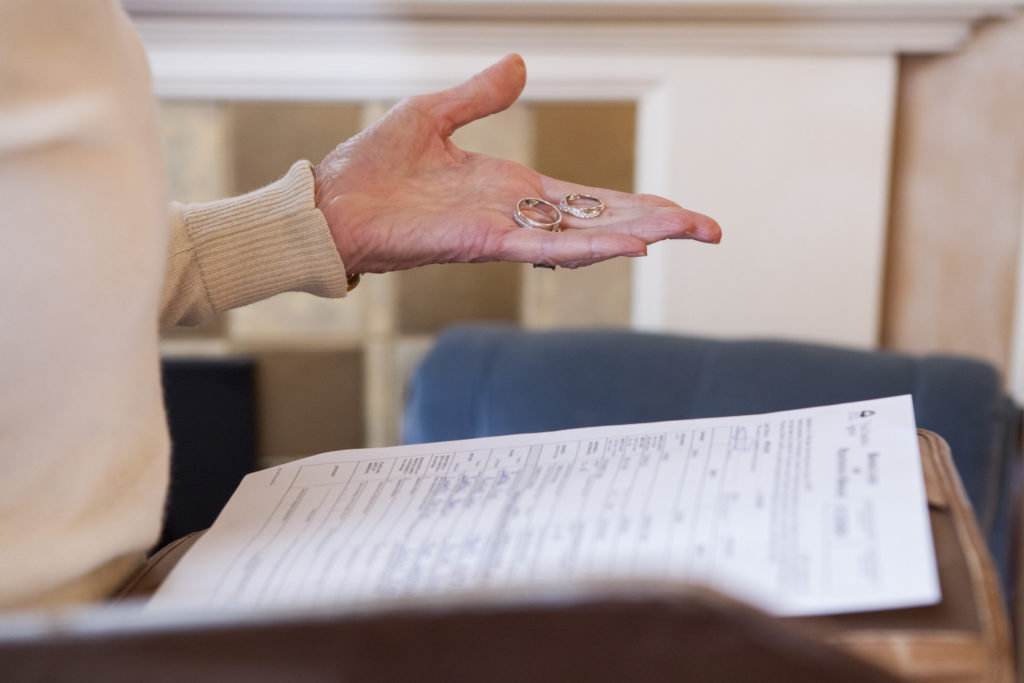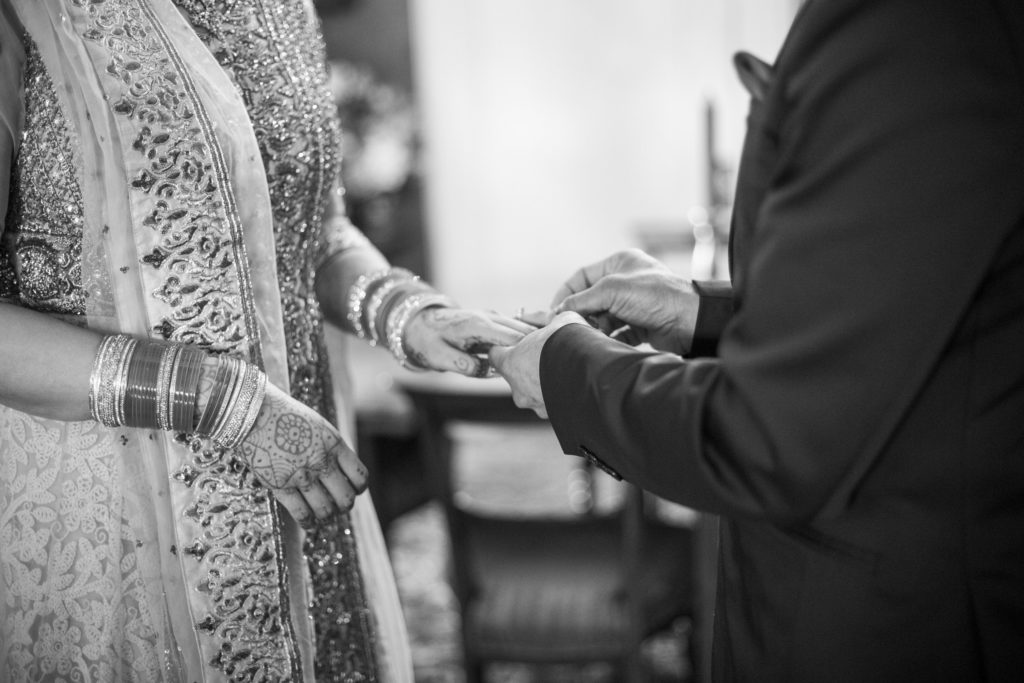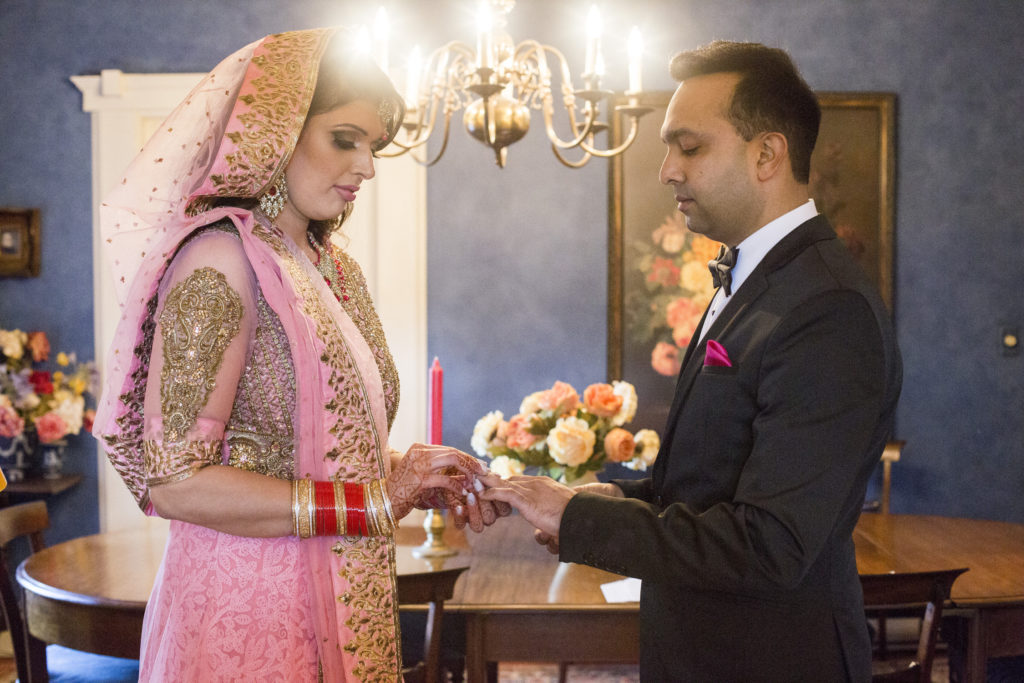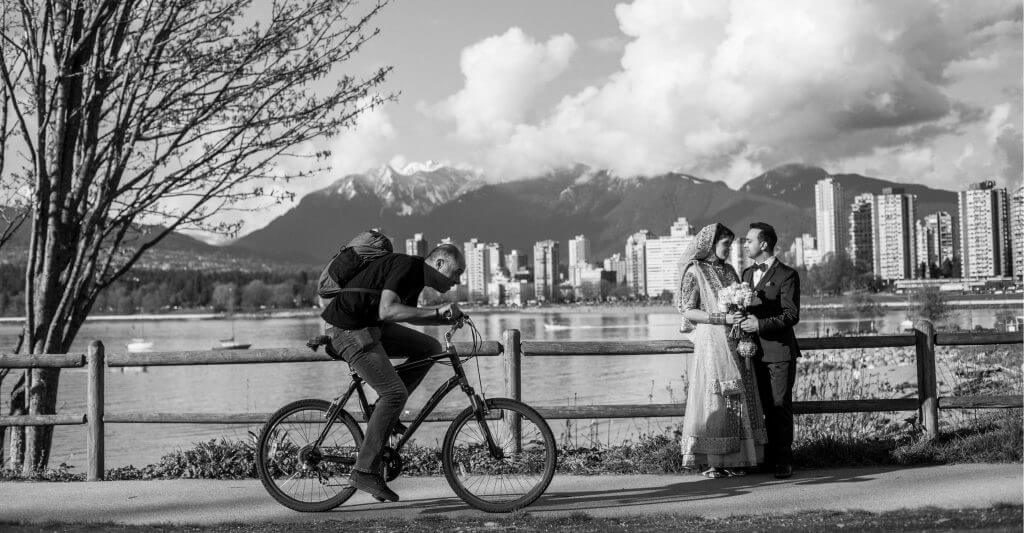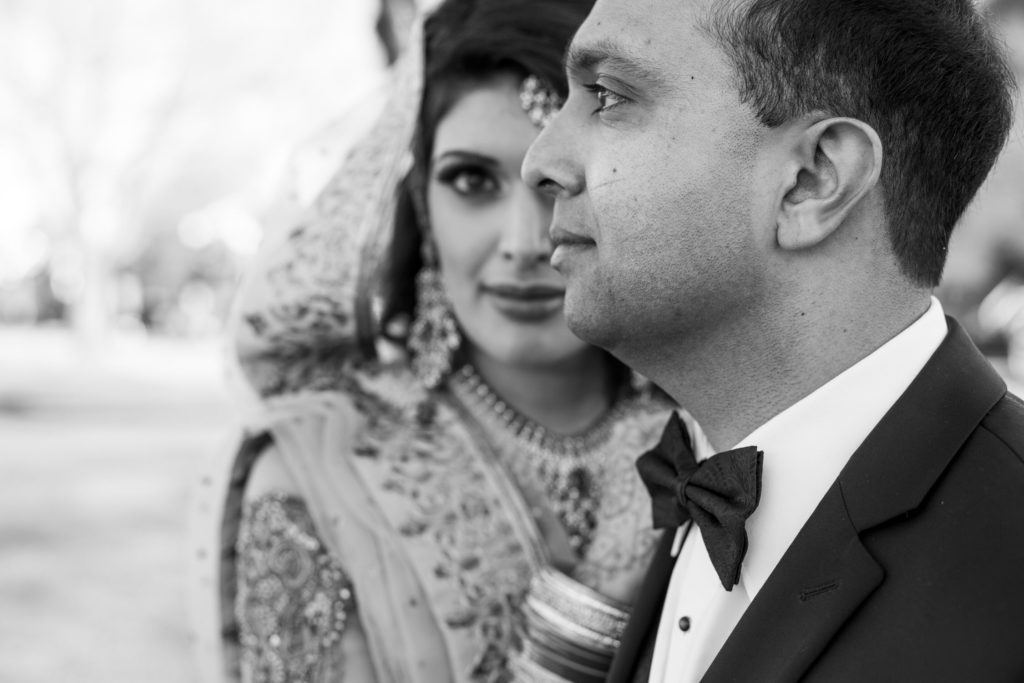 Vendor details:
Officiant – Ann Moore (604 – 731 – 1116)