This Is It Studios Approach
I specialize in candid documentary whether it be a wedding, event or branding for your business.
My style of shooting
When I'm in the zone, I become some sort of ninja where I blend in and not be obtrusive to anyone or anything. But I can make my presence known whenever I'm needed. I can easily transition from being inconspicuous to being the boss when it's time to wrangle family members for the family photos. 
I capture weddings and events from as many different points of view and angles as I can. I love to document the nuisances that occurred throughout the day which I feel like brings the whole story together. Whether it's the detail of the decor, or the raw moments shared between two individuals, or even the tantrums of the flower girl or the ring bearer – you can bet I've got them in my reel!  
3 Things that I always look out for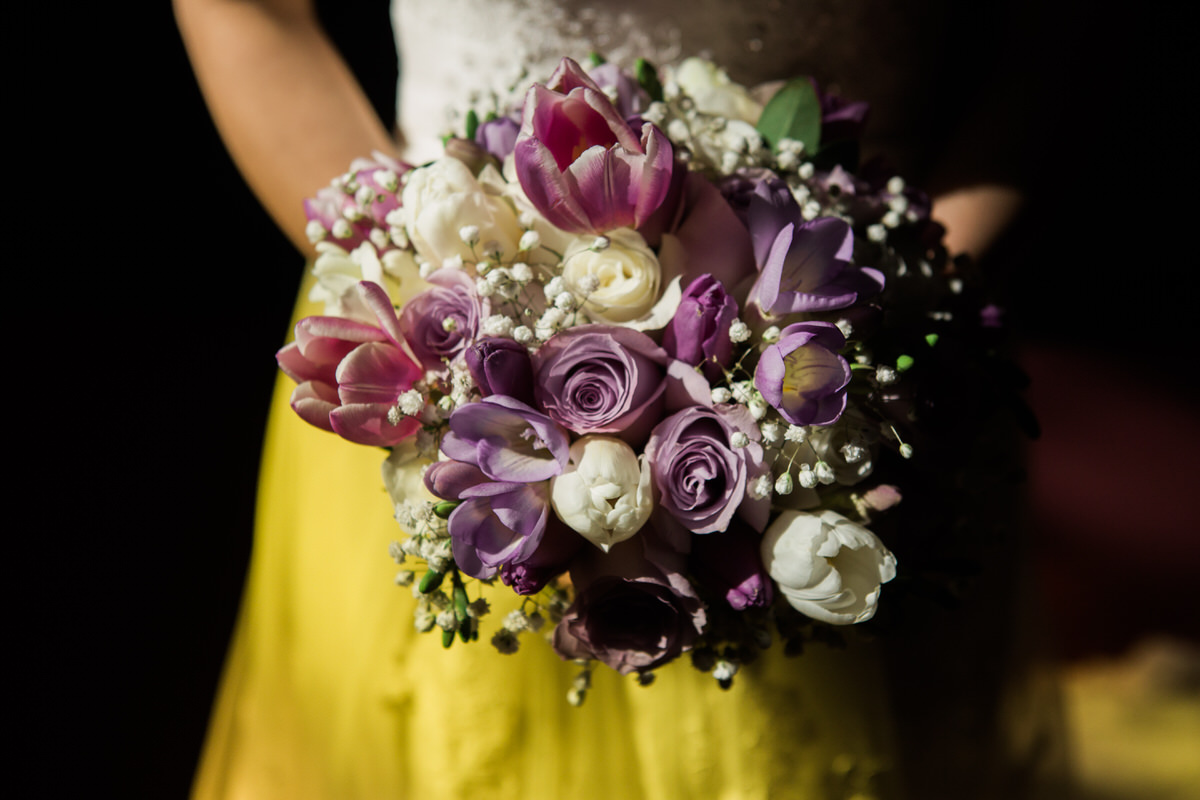 1. Details
I love details and styling them. Out of 1.5 hours I allot for wedding preparations, 30 minutes is just dedicated to styling all the little details to reflect the mood and theme that we're going for. Aside from that, I'm always on the look out for little details throughout the day that will bring your story together.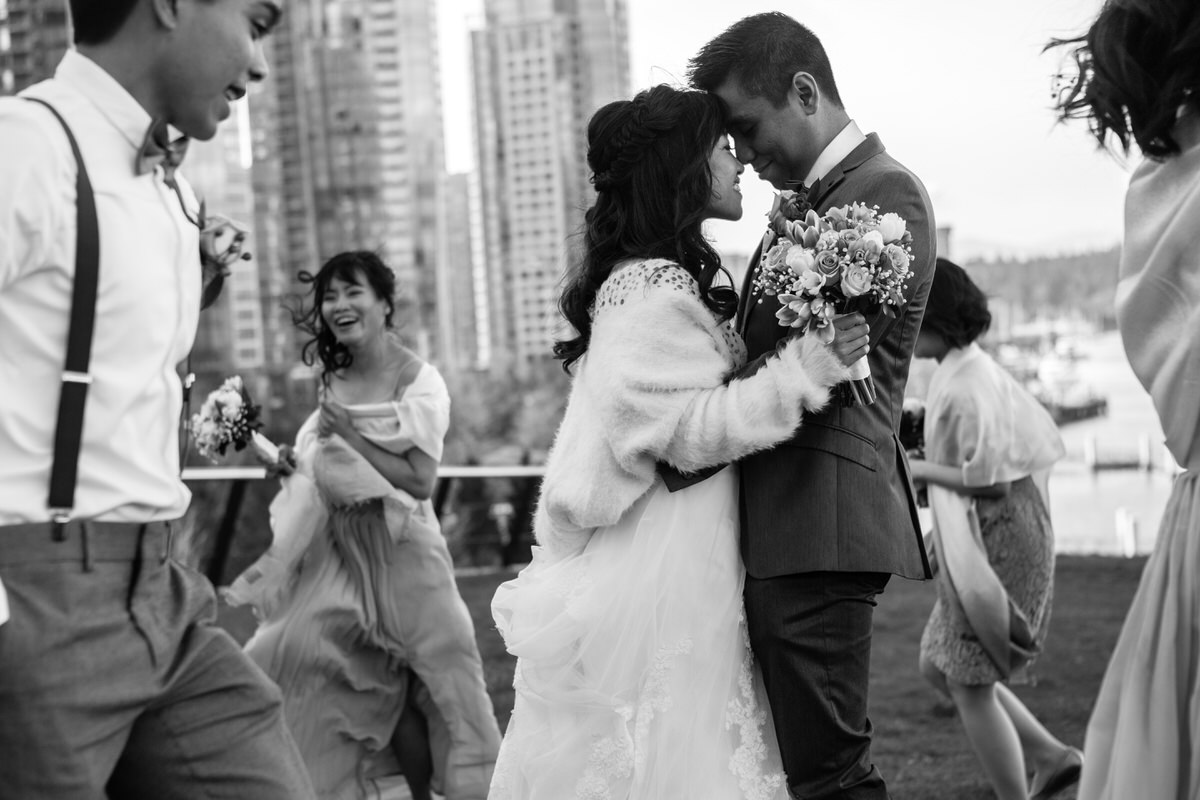 2. Emotion
Ugly cries, happy cries, bursts of laughter, and even the quiet moments - I'll be there to document these moments for you.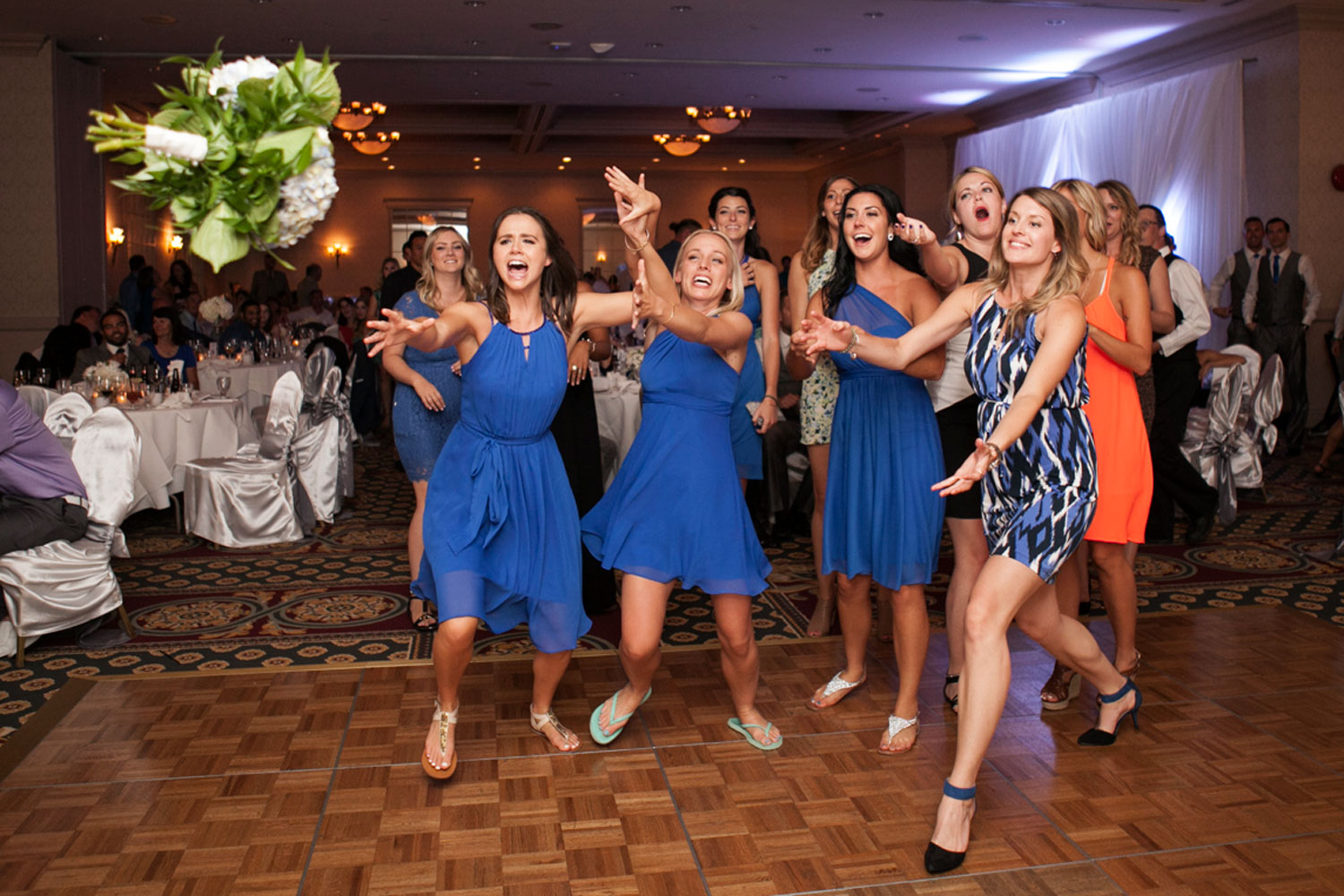 3. Movement
If someone's busting a crazy ass dance move or suddenly there's a surprise for the bride and groom, you can definitely find me there. My fingers instinctively click away when someone bursts out laughing or dabs from across the room.
 Above everything else, I want YOU to feel COMFORTABLE in your own skin, ENJOY the experience and be CONFIDENT that you have one less item to think about on your wedding.
The This Is It Process
Step 2: Let's see if we are a good match!
Having a face to face conversation is the best way to gauge if we are the right fit for each other. I always request a meet up for either coffee/dessert/beer/wine or a Skype conversation at the very least.
I'm based in Vancouver but I can also travel and meet you half way. I'm very flexible and always up for a good reason to be on the road.
Step 2: Have fun with it!
During your photo session, all you have to do is be yourself and have great time. Be open to being weird and silly with me to bring out that genuine and belly-aching laughter. At the same time, be vulnerable enough to enjoy the silence in between.
Don't mind getting a bit dirty during your session or bringing a pair of sneakers to reach certain viewpoints that aren't exactly heel friendly.
Enjoy yourself and trust the process. Value photography and know that it is an important part of documenting your memories. 
Got questions? Read more in the FAQs