About the Vancouver Wedding, Event and Commercial Photographer
My Roots
This torrid love affair with photography started long ago when I realized that it was my best form of creative self-expression.  I started with film and absolutely loved the black and white film photography class I took back in university. I started to pursue photography professionally when I moved to Canada in 2010. This Is It Studios began in 2015 and soon I'll be offering services to the Philippines. What started out as a company that specialized in just weddings has now diversified into capturing events and creating branding photography for creatives and small businesses. 
When I'm not behind the lens, I go on hikes and trips with my dog, Poopa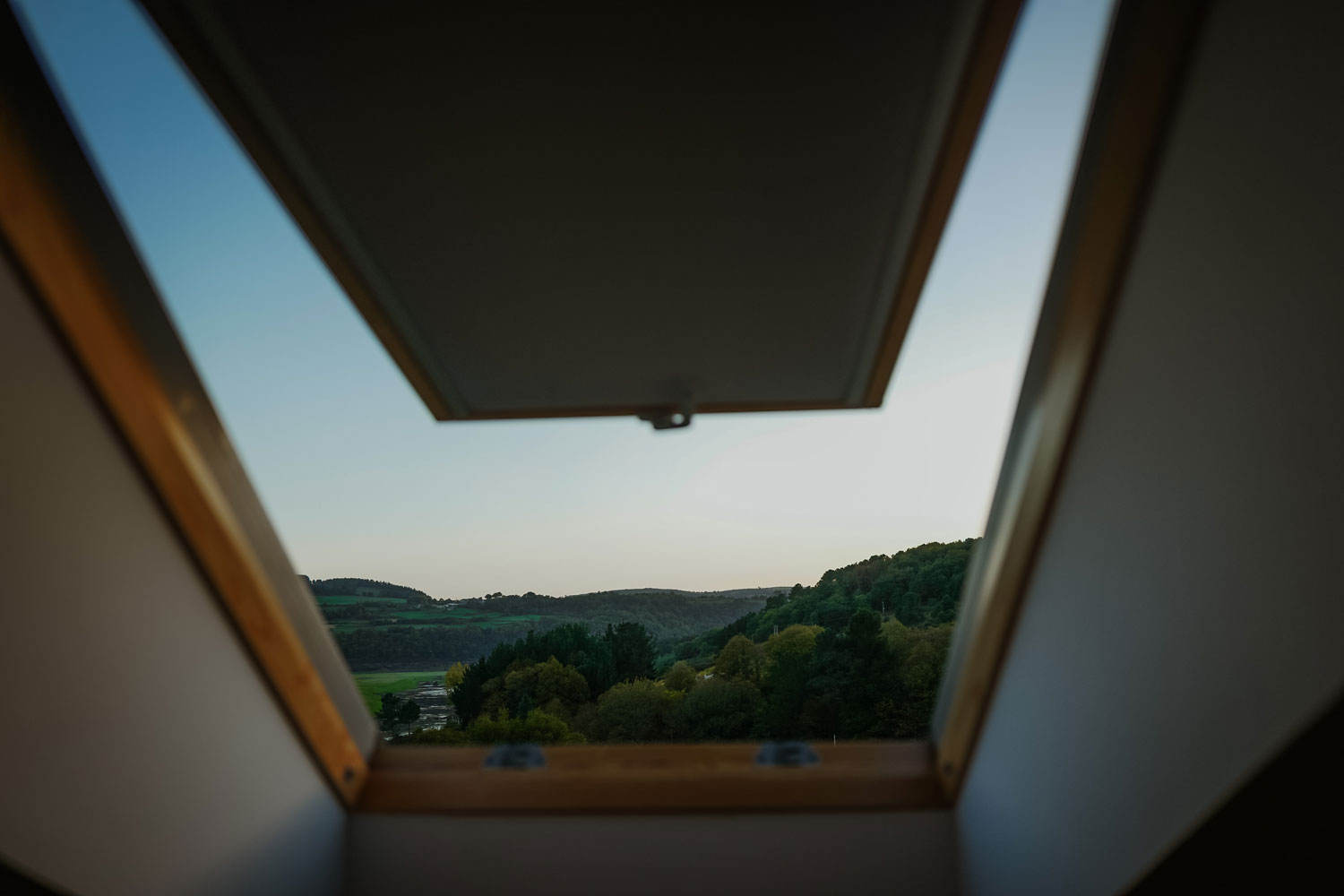 Travel
My wanderlust takes me everywhere. Each year, I make it a point to travel to somewhere I've never been before, be it local or international. Even exploring new places where you live, excites me! It's also a great way to find new locations to photograph in and new people to meet.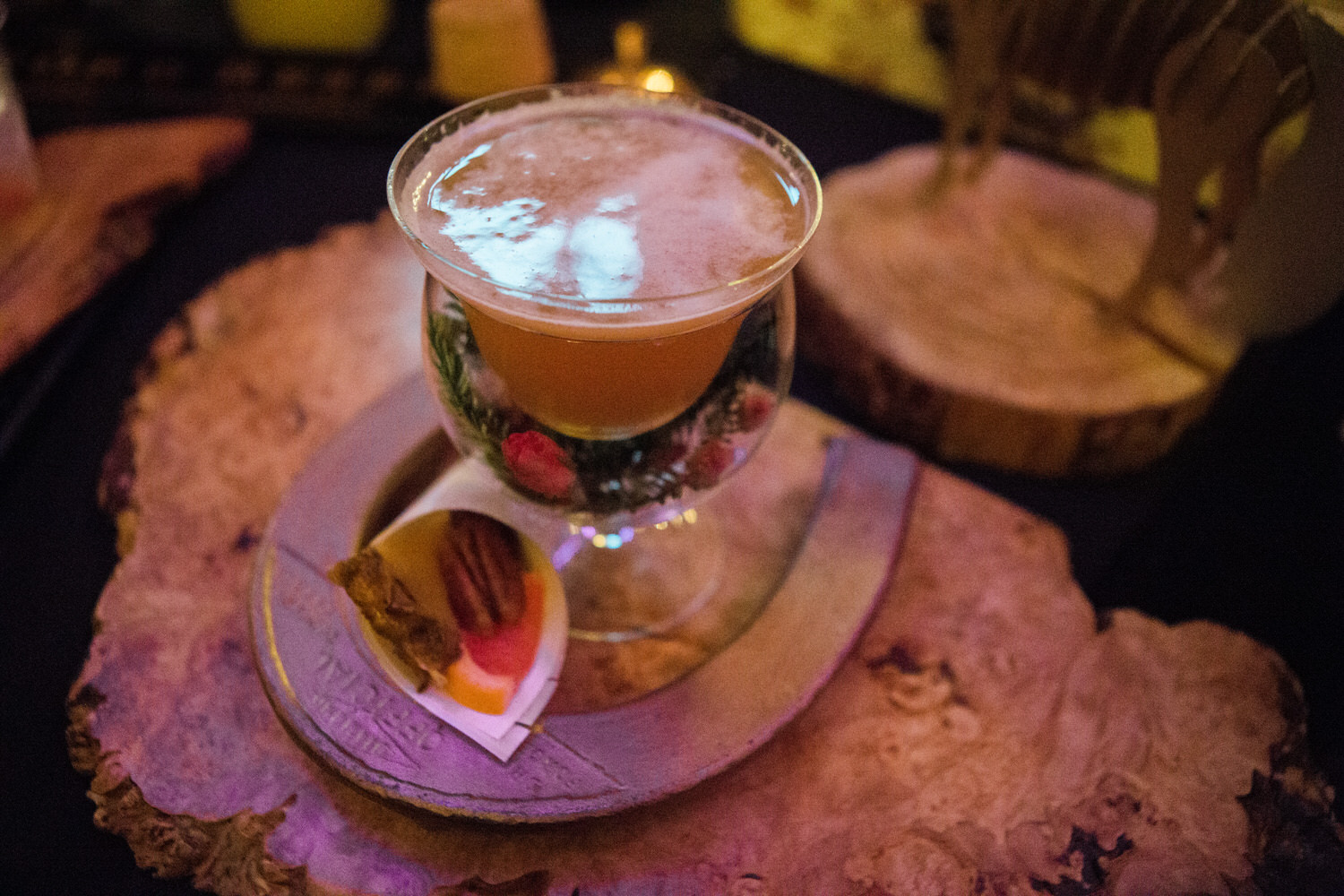 Dessert + wine
My incessant sweet tooth makes me naturally gravitate towards dessert cafés. Molten Lava Cake can totally melt away all my stress and block out those bad vibes.
My choice of poison: any medium to heavily bodied red wine.
If you happen to help me check off any of the list below, I'll have a special treat for you. 🙂
– Helicopter / Hot Air Balloon (I'll be happy with either for now!)
– New Years Eve Wedding (Earliest availability is December 31, 2020)
– Vineyard wedding
– Wedding with horses or alpacas
For creatives and businesses, if you're a business owner that values great design, style and food, I'd love to help make your vision into reality. I'd also love to create more 1 day sessions in partnerships with vendors where we create a unique set – up for our clients. If this is something you feel strongly about, let's have a chat!
Now that I've blabbered on and on about myself, I want to hear about you and your story!