At the end of the day, I am happy when my clients are happy. Here's a few kind words from them.
Matt and Meg
"Isa has been a pleasure to work with from our first meeting to the last. We are so happy with our photos coz they definitely showed how happy we were at our wedding! Lots of candid shots too of our guests that showed how they are enjoying the night as well.
She also didn't make my husband feel awkward in photos since he generally does not like the camera haha! Even he liked working with her! "
Wedding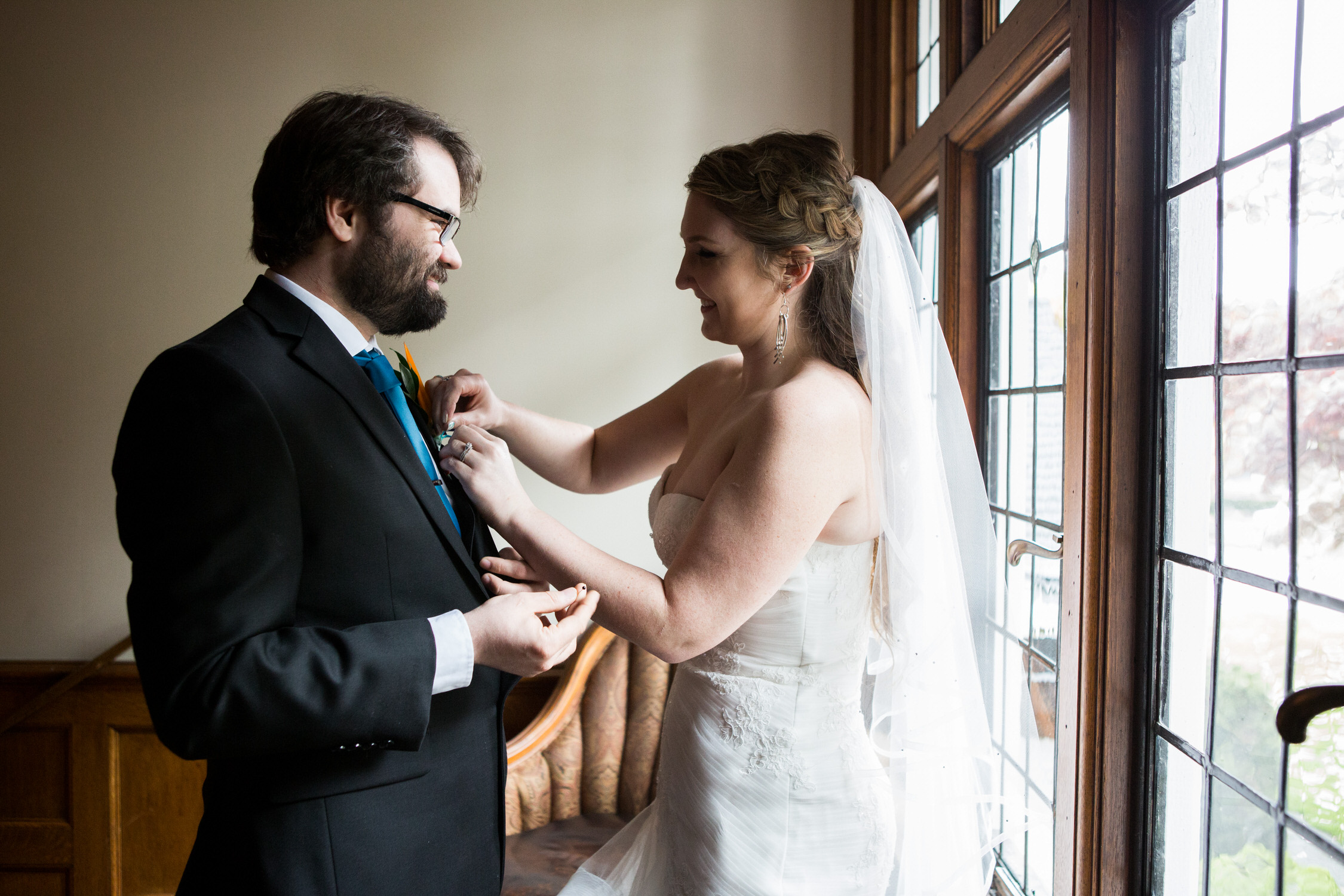 Jacqueline and Dan
"Isabella is wonderful to work with! She is extremely personable, friendly and professional in all of the elements involved in photographing a wedding. From our first meeting with her when we saw her portfolio, to our communication leading up to our engagement shoot and then the wedding, she was very organized and really made us feel comfortable in knowing what the day might look like.
It rained during our first look and wedding party photos - but her and her photographer partner were awesome and were willing to take lots of photos in the rain and also found us some great spots inside our venue.
We love the mix of formal and candid photos that we received, and the album she designed turned out beautifully. "
Wedding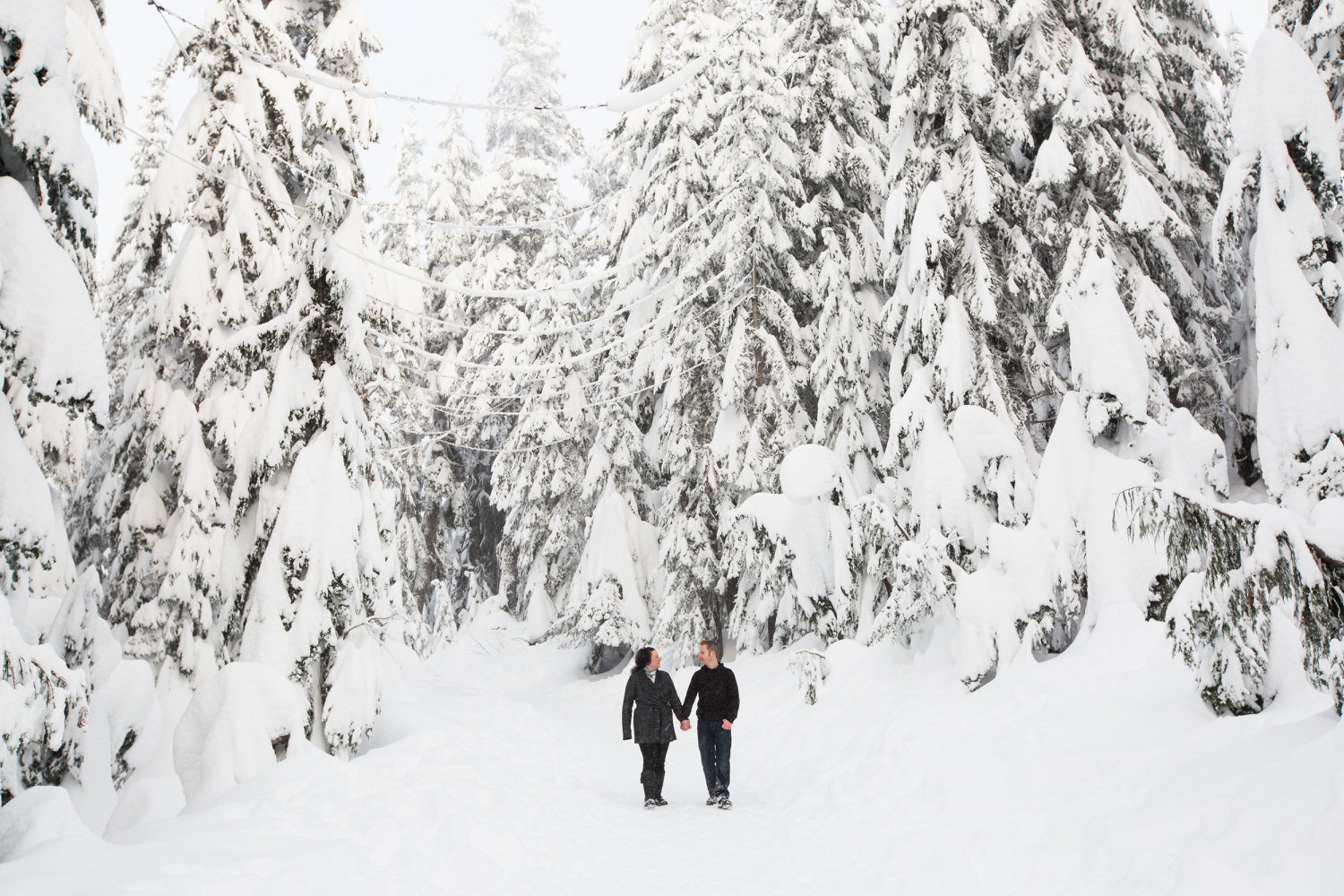 Serena and Shaun
"Isabella did such a wonderful job. She is so humble and creative in her work, always going above and beyond to get the perfect shot. She is very talented and we have so many beautiful and unique photos we don't have enough space on the wall!"
Engagement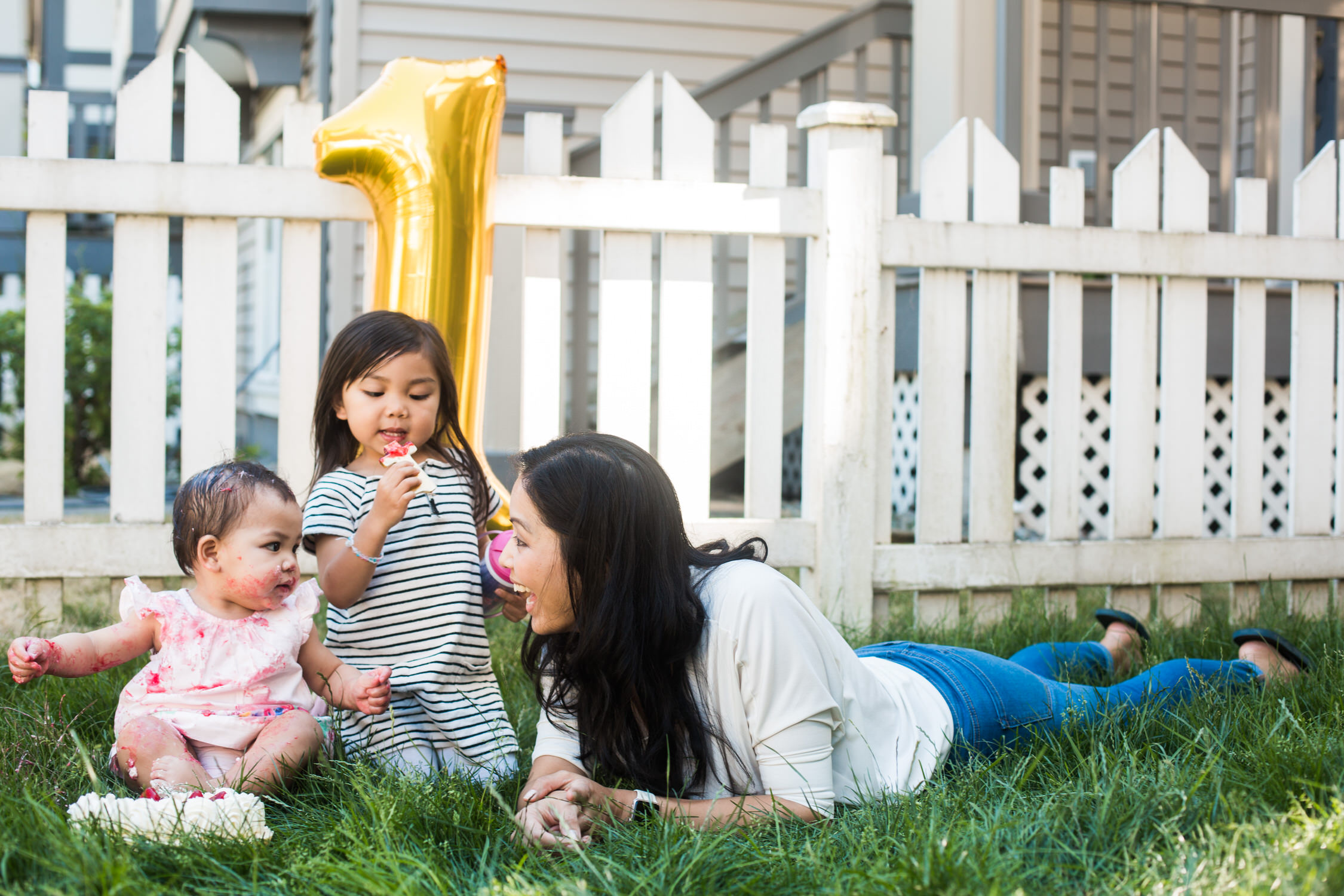 Goco Family
"My wife and I are more than pleased with the professionalism and high quality photos we have received from Isabella. She has taken photos for our large fundraising events, baby photos, 1st year baby smashing, family photos and many other special occasions. Thank you for capturing lifelong memories for our family to cherish. We highly recommend Isabella's sincere personality, professional service, and high quality photos."
1st Birthday Cake smash
Danielle Wiebe - Vancity Business Babes Founder
"Have Loved working with Isabella! She is so professional, she takes amazing photos and goes the extra mile! I would highly recommend her as a photographer! She has worked with us for several of our events and we hope to work with her again in the near future! :)"
Event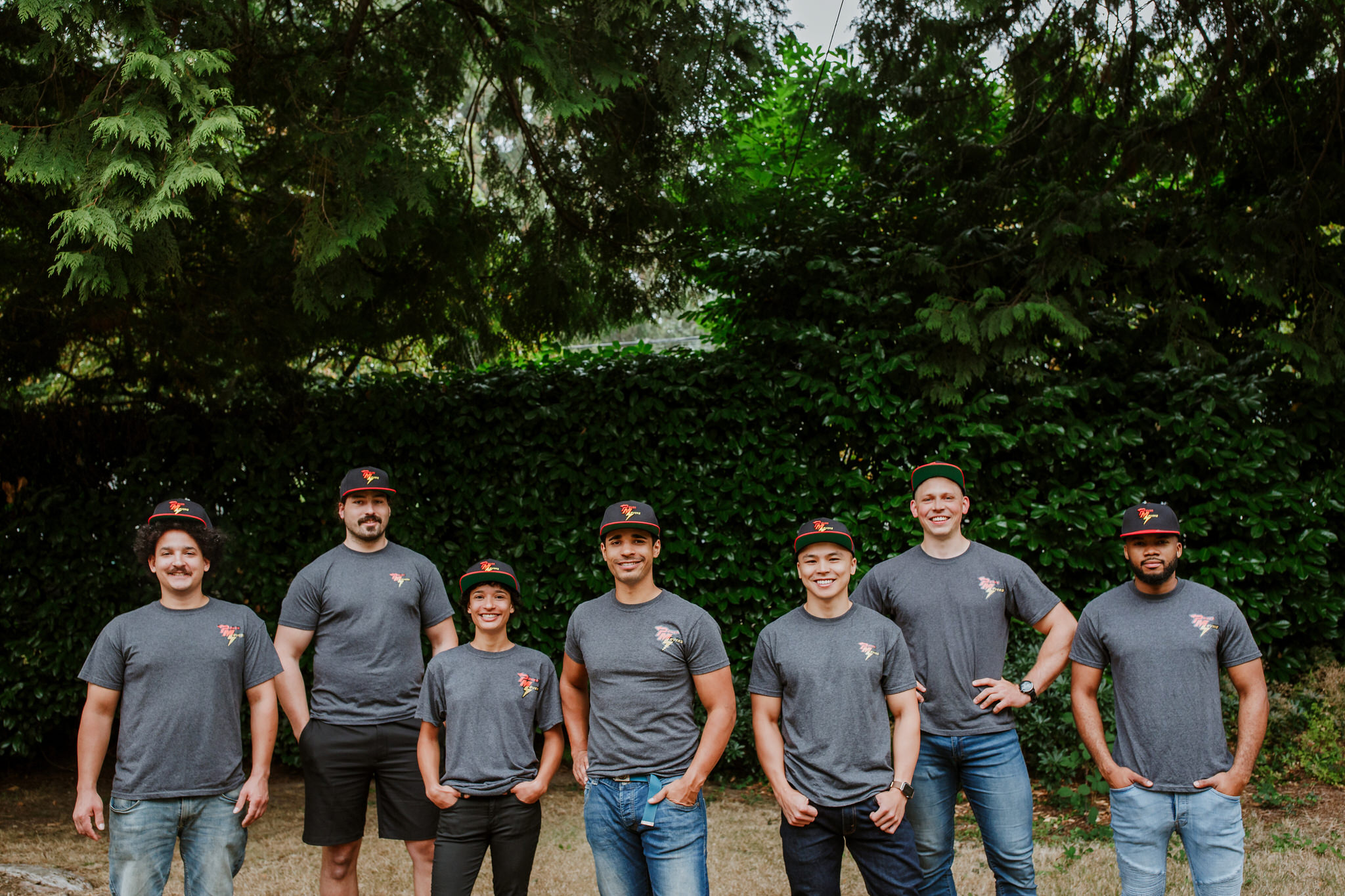 George Davis - Owner of Power Movers
Had the entire team out for a branding session last month.
Our session was booked for the one day the weather went south with not just rain, but SMOKE all throughout what was supposed to be a sunny outdoor shoot.
We were offered the opportunity to reschedule at no cost but decided to move forward with the shoot anyway.
Isabella still produced excellent results in atrocious weather conditions! Would recommend for anyone serious about advertising their brand through photos!!
Branding