Everything You Need to Know Before Your Branding Photography Session
I am so excited that you're interested in doing a branding photography session for your business or personal brand. These sessions are such a great way for you to get clear about what your customers/clients can expect from you and to deliver a polished image of who you are and what you do. 
Below I've put together my top tips for everything you need to know before your branding photography session – from what to wear to choosing a location. After reading through my tips, you will be fully prepped for your shoot! 
Ready to book your branding photography session? Get in touch with me! 
I can't wait to help tell the visual story of your brand.
xo,
Isabella of This Is It Studios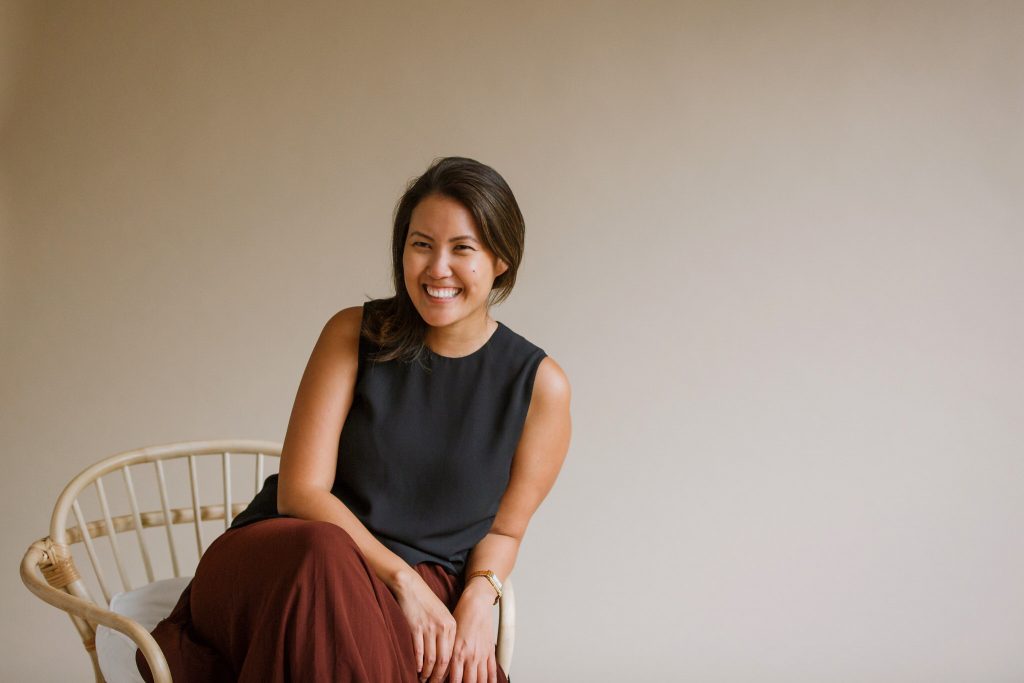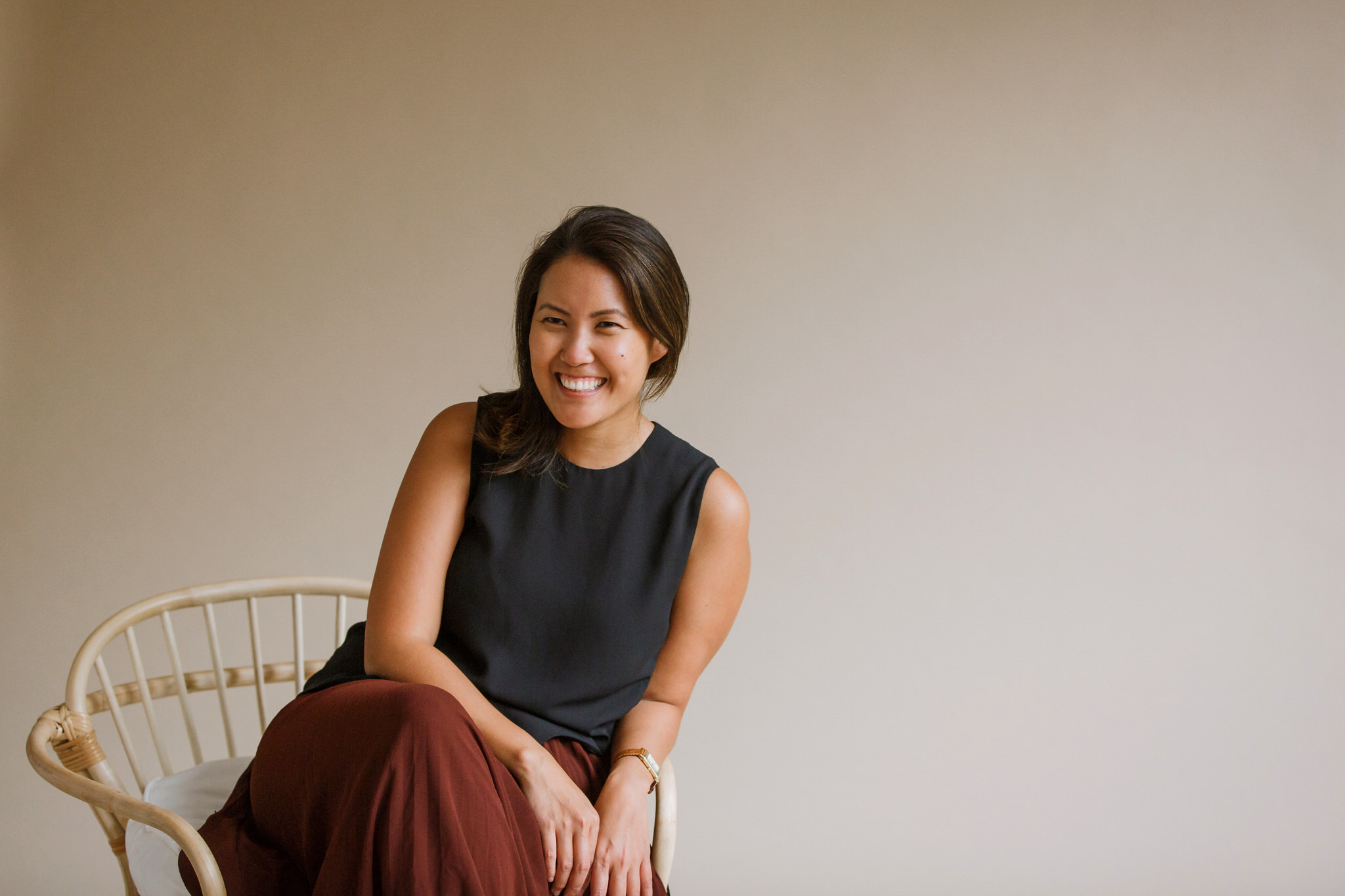 What to wear:
The first question I get when clients book a photography session with me is, "What do I wear???" Don't worry, I've got you covered.
For your branding photography session, you want to wear clothes that highlight you as a business owner and how you typically present yourself. You want to look polished and professional, of course, but you also want to look like you! 
Choose an outfit that your clients would normally see you in. If you never wear a blazer for client meetings, don't wear one in your branding session. 
If you're still having a hard time, take a look at the colours used in your brand. Head to your website or look over your logo for inspiration. Use those colours to form the base of your outfits and choose complementary colours from there. 
Still not sure what to wear? No worries! In our prep meeting before your session, you can walk me through the options and I can help you narrow it down. Together we'll choose outfits that represent your business and make you feel confident in front of the camera. 
Interior Designer: Karin Bohn of House of Bohn
What to prepare for your branding photography session:
Props:
Props can help bring your branding photography session to life and really showcase what you and your business are all about. 
Before your session, brainstorm a list of items and tools you use in your everyday work. Choose no more than three of those items to include in your session – anymore and it becomes more about the props and less about you! If you use a tool that is unique to you and your business, be sure to include that.
For example, if you're a personal trainer, you may want to bring along resistance bands or kettlebells. If you're a digital marketer, you can pack your laptop and favourite coffee mug as props.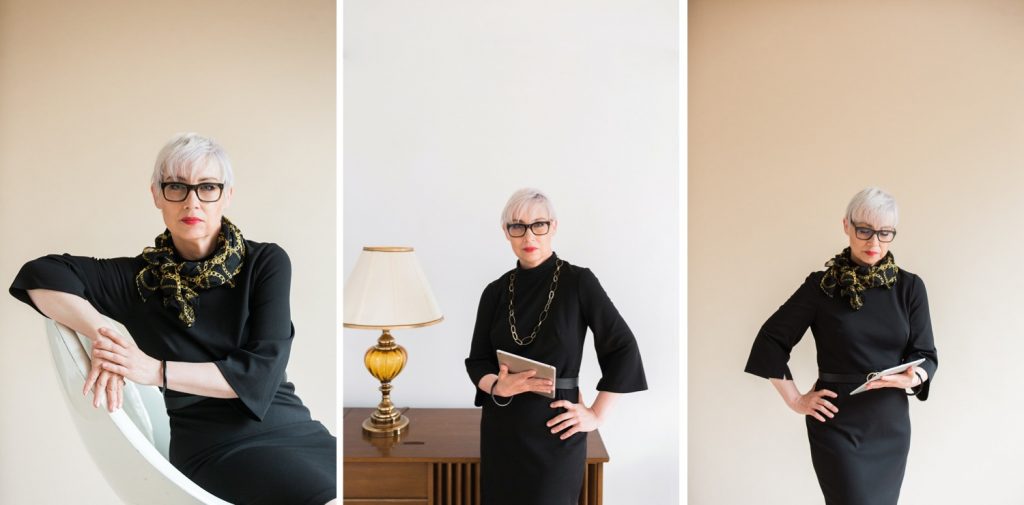 Models: 
Inviting a model to join your branding photography session can be a great way to showcase what you actually do day to day. And when I say model, I don't mean someone to strut down the catwalk (unless you're a fashion designer!). The best model is a current or past client of yours. That way, you're able to best show off your business and who you can help.For example, if you're a massage therapist, a client can join your session so I can take photos of you giving a massage. 
This is also a great time to think about your ideal target market. Who are the people you want to market your business to? Ensure you include these models in your branding session. For example, if you're a naturopath who specializes in pregnancy care, ask a pregnant client to join in on your session. 

Dr. Heather Van Der Geest (Naturopath)
Where to shoot: 
The best place to hold the branding photography session for your business is where you actually conduct your business! I would love to photograph you in action and in your element – whether that be at the office, at the gym or at your home.
If you don't have one fixed work space, reflect on the areas where you do business and consider if any of them would work for a branding session. Maybe you have a favourite coffee shop where you like to get work done, a park where you meet clients or a client home that you just finished renovating. 
And don't forget to utilize me as a resource! As an experienced Vancouver photographer, I can offer lots of insights into different locations and suggest new spots depending on the look you are going for. We can discuss the type of background you like – from the boardroom to the beach – and choose locations that perfectly complement your vision.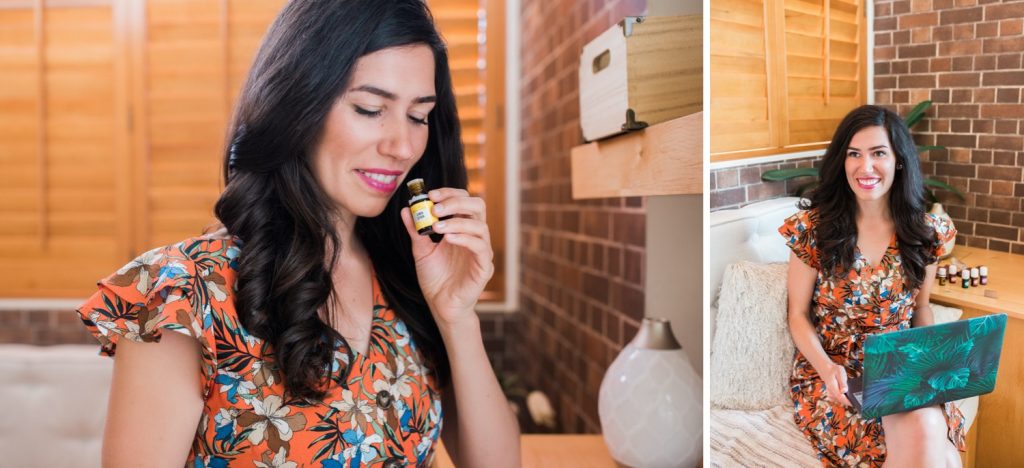 Bonus branding photography tip: Storyboard! 
We both want to make sure your branding photography session is as productive as possible. A great way to do that is to storyboard your session ahead of time.
Write down a list of scenarios in your business that you would like me to capture; things like a client consultation, working at your desk, meeting with staff and making phone calls. If you're drawing a blank, go through a typical day in your business or look back at your calendar. How do you spend your time? 
Once you have your list of scenarios, number them from highest priority to lowest. During your session, we'll make the best use of our time by working through your list from top to bottom. That way, I ensure I am capturing the moments of your business that are most important to you.
Ready to book your branding photography session? Get in touch with me!