UPDATE: These 1 day branding sessions are currently on hold. If you would like to book the space and hire me as your photographer or an event space owner and want to offer these sessions, feel free to reach out through here.
***
With the success of last year's End of the year Mini session, I have decided to do more branding session days in partnership with Creative Space Collective in their contemporary and modern space in Richmond which is composed of 5 different rooms. All these rooms will be available during your session. Given the aesthetic of the space, these sessions will be perfect for creatives and small businesses (up to 4 pax) who would like an update on their images or if you haven't had any professional photos done yet, this is the opportunity to do so! Or if you have a family of 4 – max. of 2 adults and 2 young children then this would be a great space to update your family photos.
Date: September 26, 2020
Venue: 280 – 11180 Voyageur Way, Richmond, British Columbia V6X 3G9 (Free Parking Available)
$399 + GST // 30 minutes // 12 photos
(Original value is $450 + GST for a session)
Additional photos can be purchased at $20/image
Photos will be sent via a private online gallery within 7 business days.
Pets allowed but limited to 1. We also need to know what type of pet you will be bringing in beforehand.
Covid19 protocols will be in place for each session and details will be emailed upon confirmation of your booking.
Final payment not due until 5 business days after the session.
To Book:
Email HELLO@THISISITSTUDIOS.COM with your preferred time and mention if you want a BRANDING, FAMILY or BOTH Sessions. Booking the Branding and Family session together will give you an additional 15% off the total price. 
Your booking is finalized with a signed contract and 50% non-refundable deposit
SLEEK WHITE OFFICE
This office may be all white, but it is definitely not basic. Perfect for business branding shoots as it provides a neutral backdrop, drawing emphasis to the subject- you!
WARM CONFERENCE ROOM
The soft tones in this room accentuates the textures and grains in this space. It features a live edge conference table, fireplace, and elegant light fixtures.

BOHEMIAN BRICK OFFICE
This office is like no other. Versatility is what sets this office apart. It has a modern bohemian theme, sprinkled with a bit of urbanity and texture. It is great for business branding shoots, but can be easily morphed into a backdrop suitable for lifestyle photography.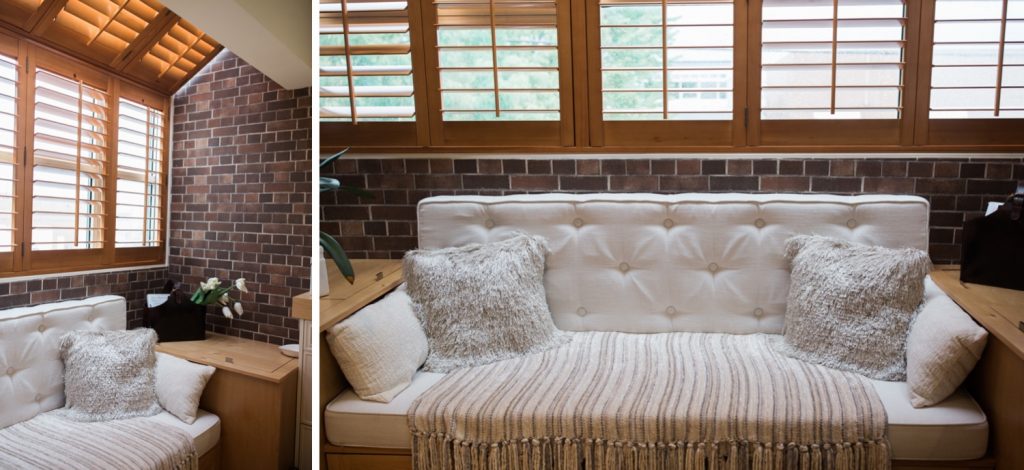 SPARKLING BAR
This area with the waterfall quartz island bar and two accompanying high chairs is inspired by the essence of a high-end café. Business branding shots taken in this space carries a more casual and personable tone.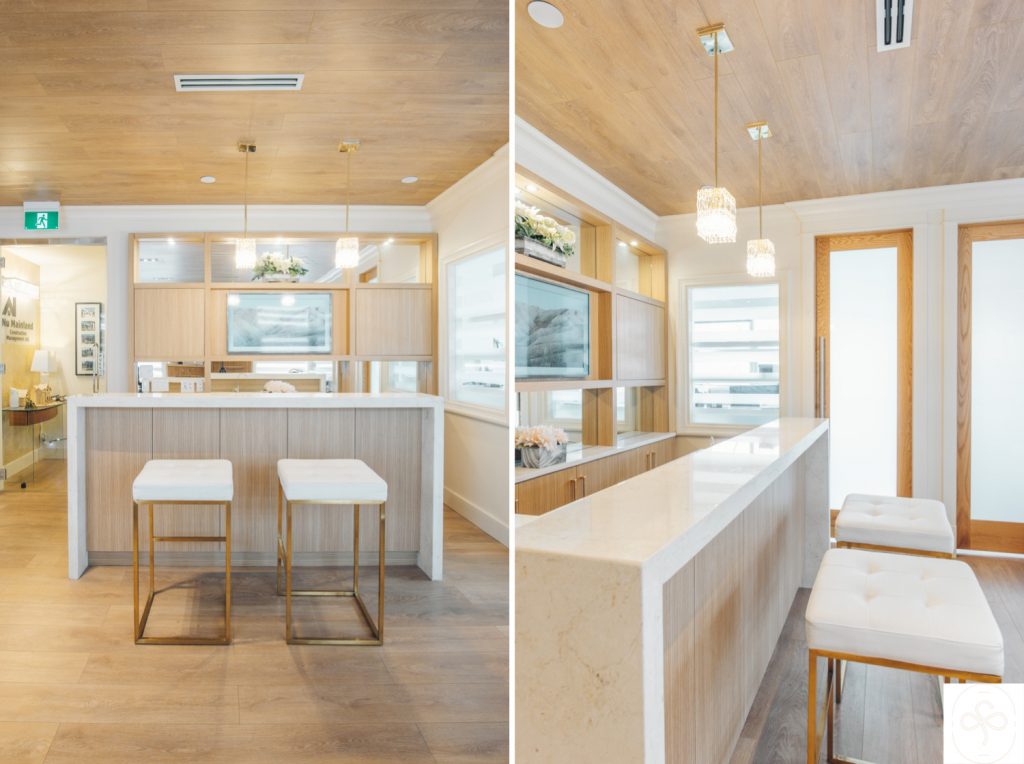 HOMEY KITCHEN
This kitchen features custom cabinetry and backsplash tiles. It is quaint and homey, suitable as a backdrop for those in the culinary scene especially, but can also be used as a  "working from home" setting for business branding shoots.

Please see photos below on sample branding sessions in the space.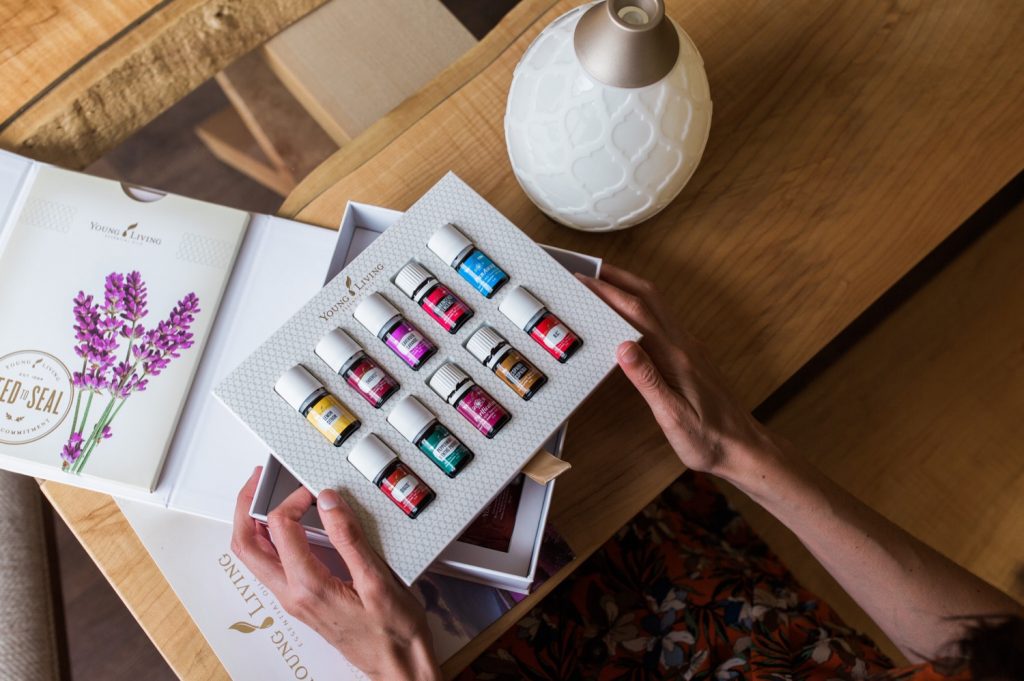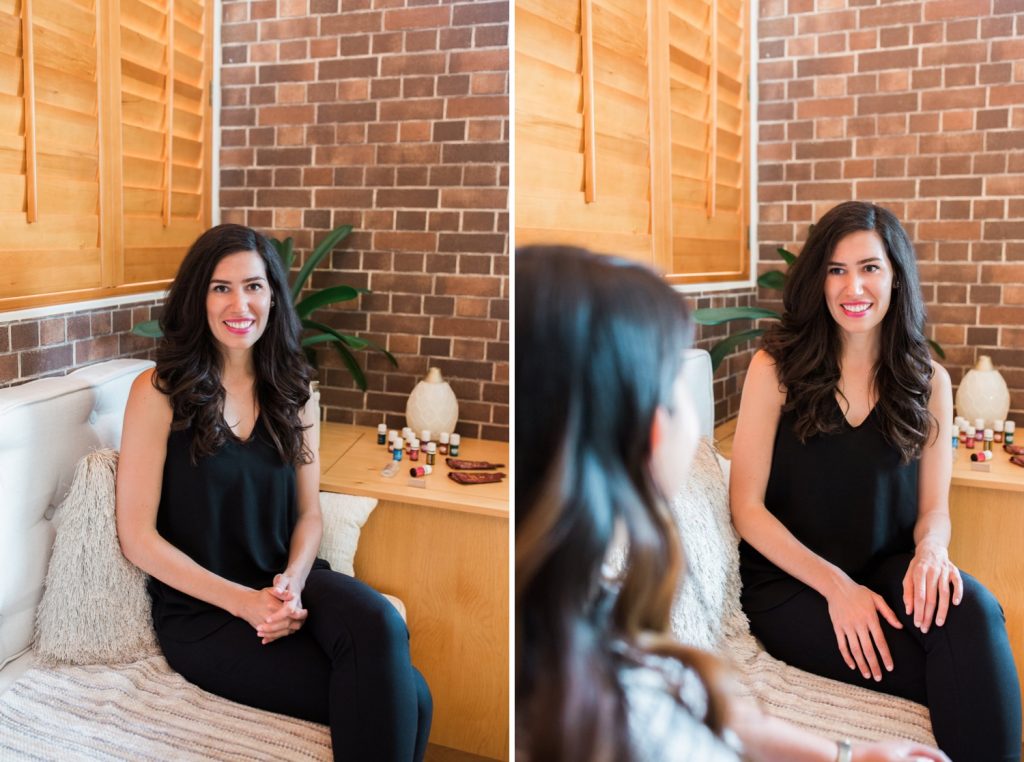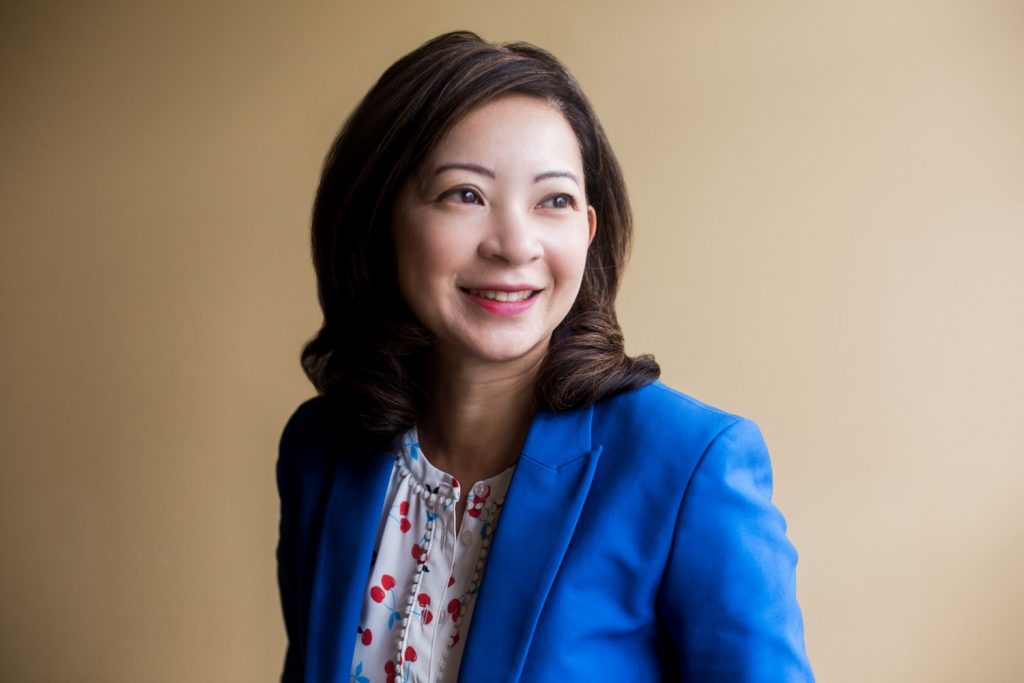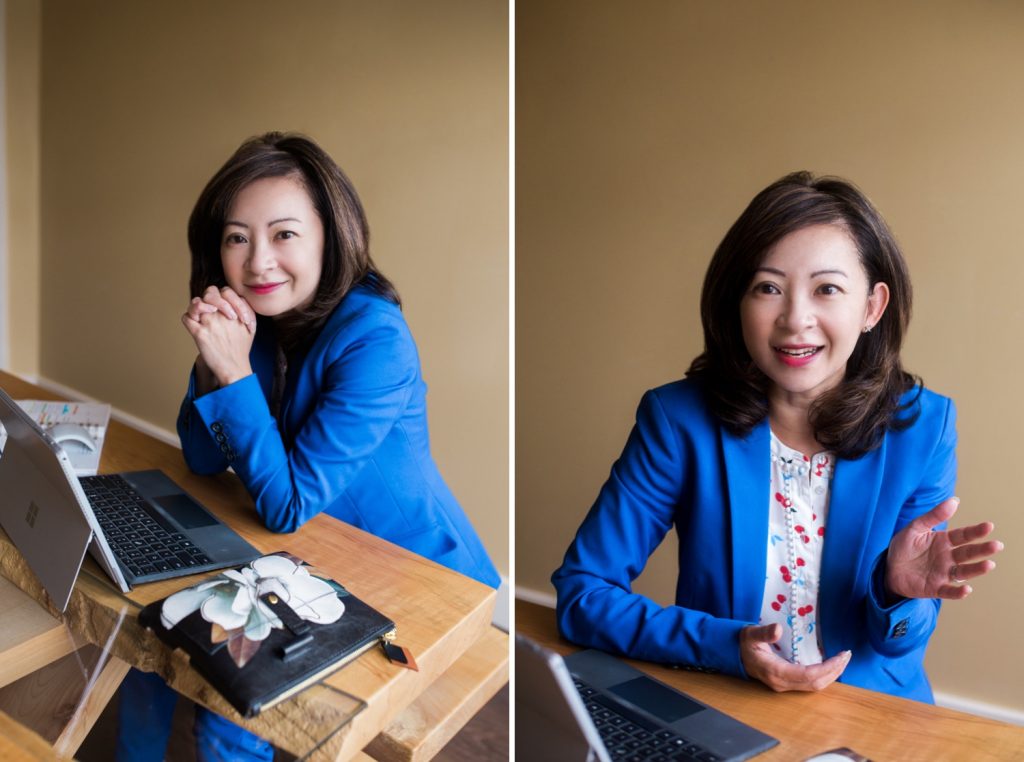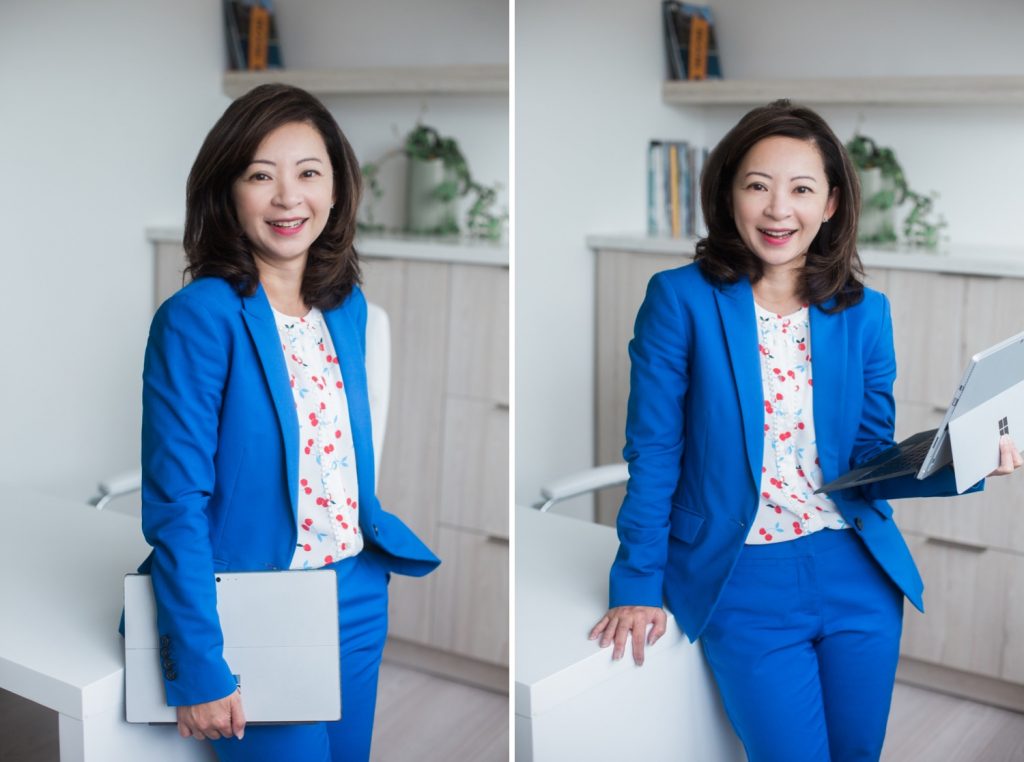 NEW OFFERING!
Lifestyle Family Sessions in the Bohemian Brick Office.
See photos of the actual set up and samples of what to expect.